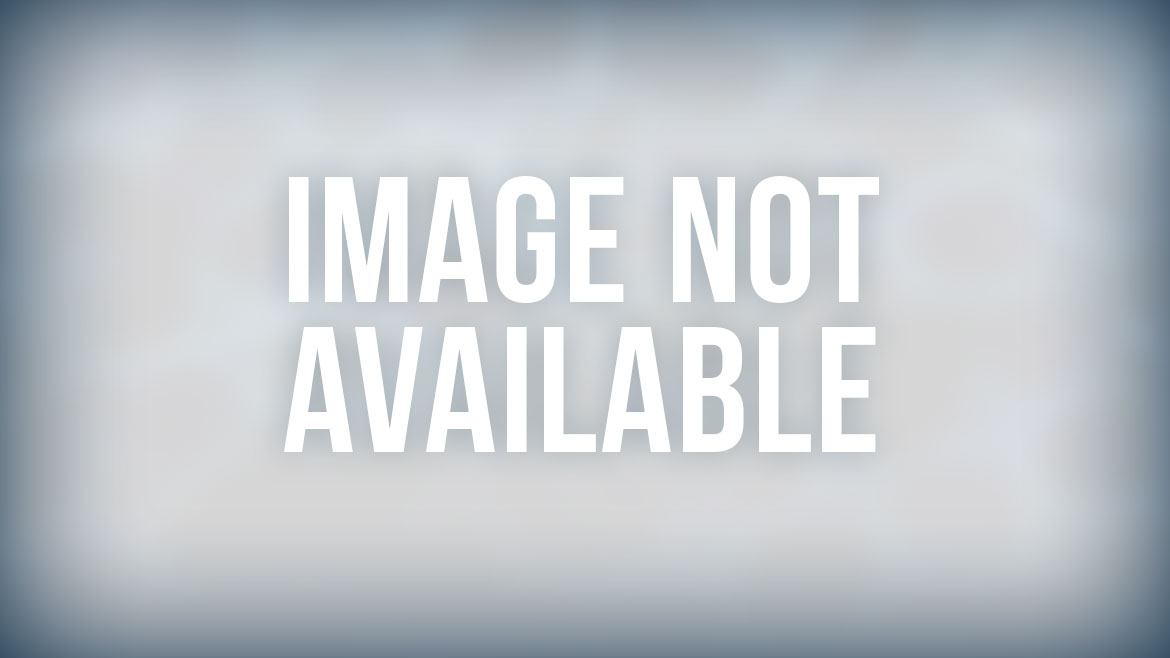 Workshop on NanoBioMedicine in Naples:
the Next Future of Theranostics
Area di ricerca CNR Na1 | 22 March, 2019
Theranostic nanomedicine is considered as the next future of healthcare, since enables early diagnosis, targeted therapy and decrease of systemic toxicity.
The integration of materials science, diagnostic imaging and biology are key issues for fast development of theranostic nanomedicine.
The workshop will cover different aspects related to nanomedicine:
•Nanomaterials: synthesis and characterization
•Nanotechnology in therapy
•Nanotechnology in medical diagnostics
•Pharmaceutical nanotechnology
It will provide an excellent opportunity to discuss the latest developments and the most debated aspects in the field of theranostic nanomedicine.
The maximum number of participants is 60; partecipation is free of charge but the registration is mandatory. For registration, please send an email to workshop.nbsy@na.imm.cnr.it. A confirmation letter will be sent to the first requests.
It is no longer possible to register for the workshop. The maximum number of entries has been reached.
Scientific committee
Luca De Stefano
Ilaria Rea
Principia Dardano

Local organizing committee
Rosalba Moretta
Chiara Schiattarella
Domenico Passaro
Program
 
Sponsored by
Venue
The workshop will be held at the Conference Room CNR, Via P. Castellino111, Naples.
Naples can easily be reached by plane, train or car.
By plane
Naples Capodichino International Airport is connected, with direct flights, to the main Italian cities. The airport is 7 km from the city center. The "Alibus" bus directly connects the airport to the Napoli Centrale train station, with a frequency of approximately 15 minutes.
For information on airport and flights, please consult the website: http://www.aeroportodinapoli.it/
On the train
Naples can be reached by train from Rome in about 2 hours. All trains arrive at the main train station Napoli Centrale (or Naples Piazza Garibaldi, same place but lower floor).
Naples has good train connections through fast trains (Freccia Rossa or Freccia Argento, Italo) with all major Italian cities.
To reach the National Research Council - Naples Research Area 1
Public transport
Those arriving at the Piazza Garibaldi-Napoli Centrale station can take the Metro Line 1 and get off at the "Montedonzelli" stop. Leaving the station, in front of you there is the CNR area.
Taxi
You can use one of the following numbers to call a taxi:
1. Radiotaxi-Naples: 081 8888 www. taxinapoli.it
2. Radio Taxi La Partenope: 081 0101 www.radiotaxilapartenope.it
By car
Coming from the A1 / A3 / A16 motorways
1. get to the Naples barrier 2. continue after the barrier to the junction and then follow the signs for the Naples ring road. take the ring road in the direction of Pozzuoli follow it until you reach the exit "Arenella - Zona Ospedaliera" and continue along Via Pietro Castellino.